Life at its best
Let's make global happiness the goal

"Happiness is a state of being that brings out the best in each one of us. Driven by powerful forces of motivation and positivity, happiness spreads infectiously, fostering well-being, contentment and fulfillment. Let's choose to anchor ourselves into this powerful state, and make global happiness our goal…"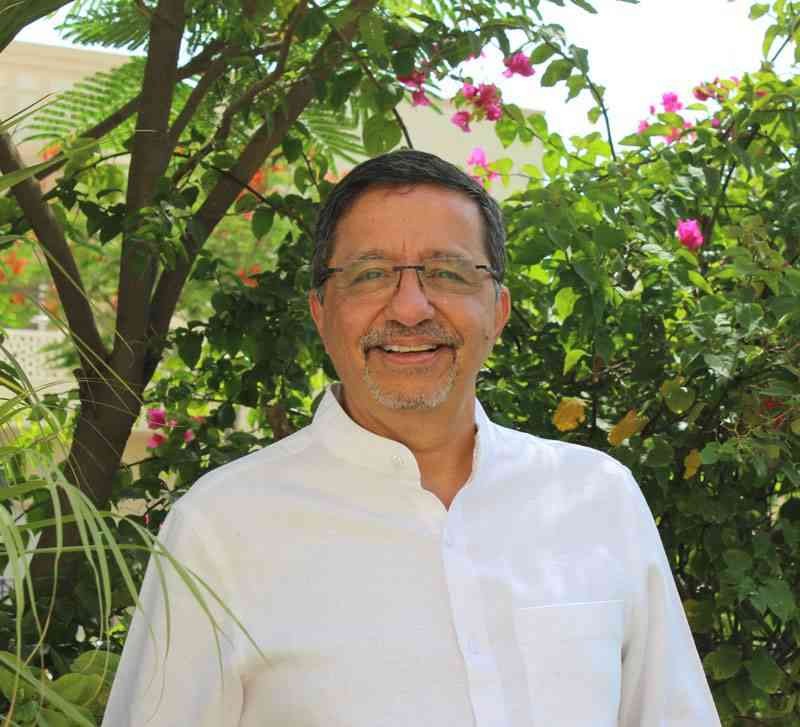 January 22, 2022
Register for the next WEBINAR
The Webinar provide simple and effective tools for building deep focus, helping the mind to go quiet and still, as we engage fully with the present and venture towards experiencing inner peace, self-realization and spiritual growth.
Read more about the meditation masterclasses here.
Think, shift your mindset

What started as an idea in the minds of the few, is now a global movement with the sole purpose of helping foster a SHIFT in human consciousness towards positivity, peace, harmony, climate and environmental preservation/restoration.

SHIFT is about drawing upon our greatest blessing - our collective power of thought, to create a clean, healthy, happy and safe world we can all thrive in, today and for generations to come.
More about Thinkshift
What lessons can we learn from bees…?

The answers to life's most complex questions often lie with Mother Nature….

Does the Universe keep an accounting for each one of us…?

As we enter the last month of one of the most unusual years of our lives, I reflected on an important life lesson I had learned from my childhood days.

The 3 visions of change… what were they?

Change is a natural phenomenon that occurs either, independently or consciously, driven by power of thought.

How can one discover abundance…?

"My life has been one constant struggle", she said. I have been seeking abundance in all its aspects, from wealth ..."

The 6 levels of consciousness that define each of us…

Many of us have read and heard about how we are defined by our level of consciousness. Here is a brief summary ..."
The Amyn Dahya blog
My words, my thoughts, my beliefs, my blog – Welcome friends and let us share the art of learning to enhance ourselves physically, mentally and spiritually, amidst a state of clarity, peace, confidence and happiness. This is what I humbly try to accomplish in my short blog articles.

Have a look, enjoy and stay blessed.
Visit the Amyn Dahya blog
We'd love to hear from you